Hand-sewn Cork Items
We offer everything from backpacks, to handbags, wallets, and more. All of our pieces are made from our premium cork fabric harvested and hand sewn in Portugal.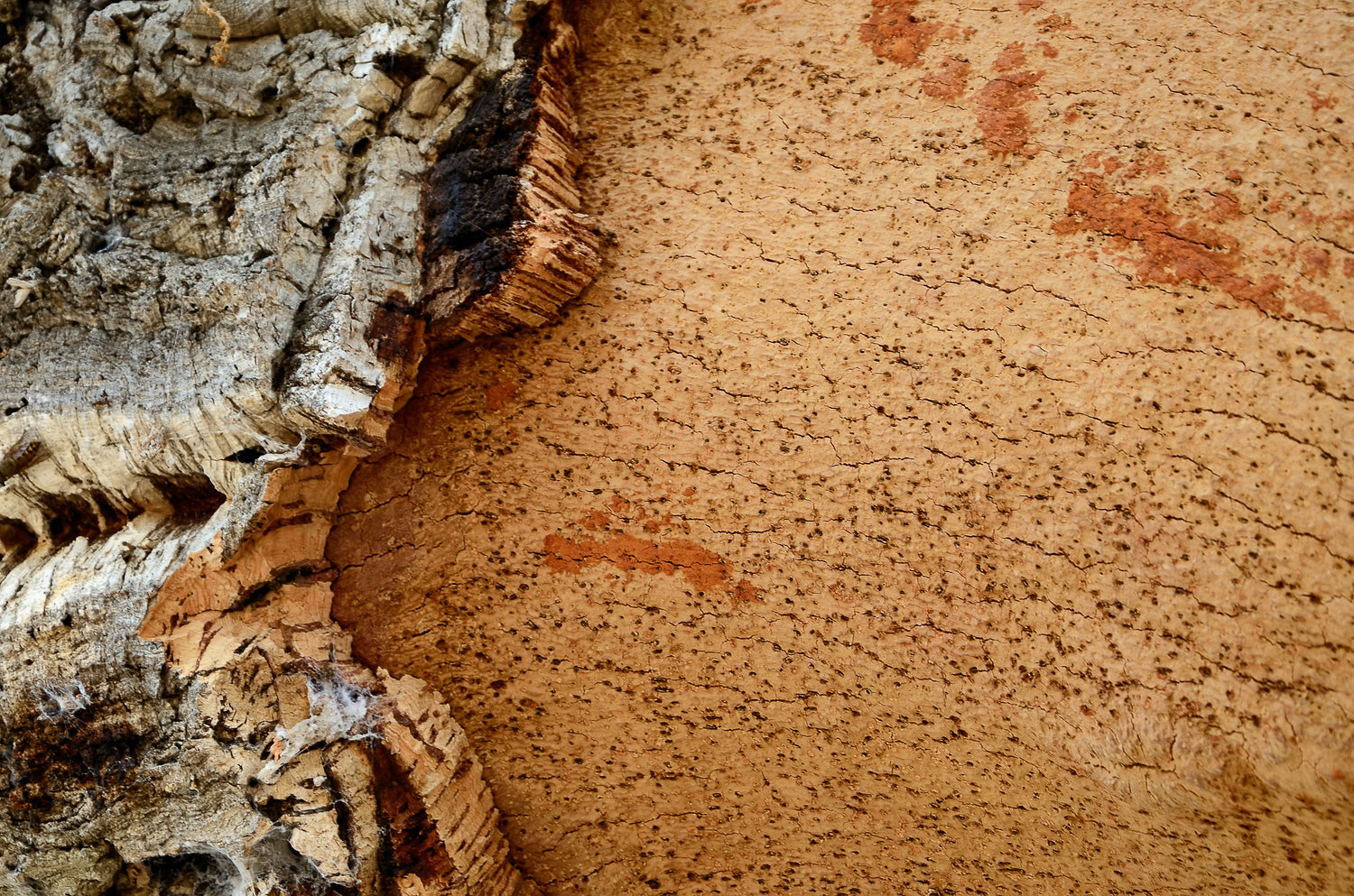 You Have To Feel It To Believe It!
Our cork fabric it unbelievebly soft and smooth. But Its almost hard to believe without experencing it for yourself. That's why we offer "A Taste of Cork". For the price of shipping we will send you a sample of our cork so you can truly understand it's uniquely iresistable texture.
TRY IT NOW!