Our Top Products
Regular price

Sale price

$44.00 USD

Unit price

per

Regular price

Sale price

$42.00 USD

Unit price

per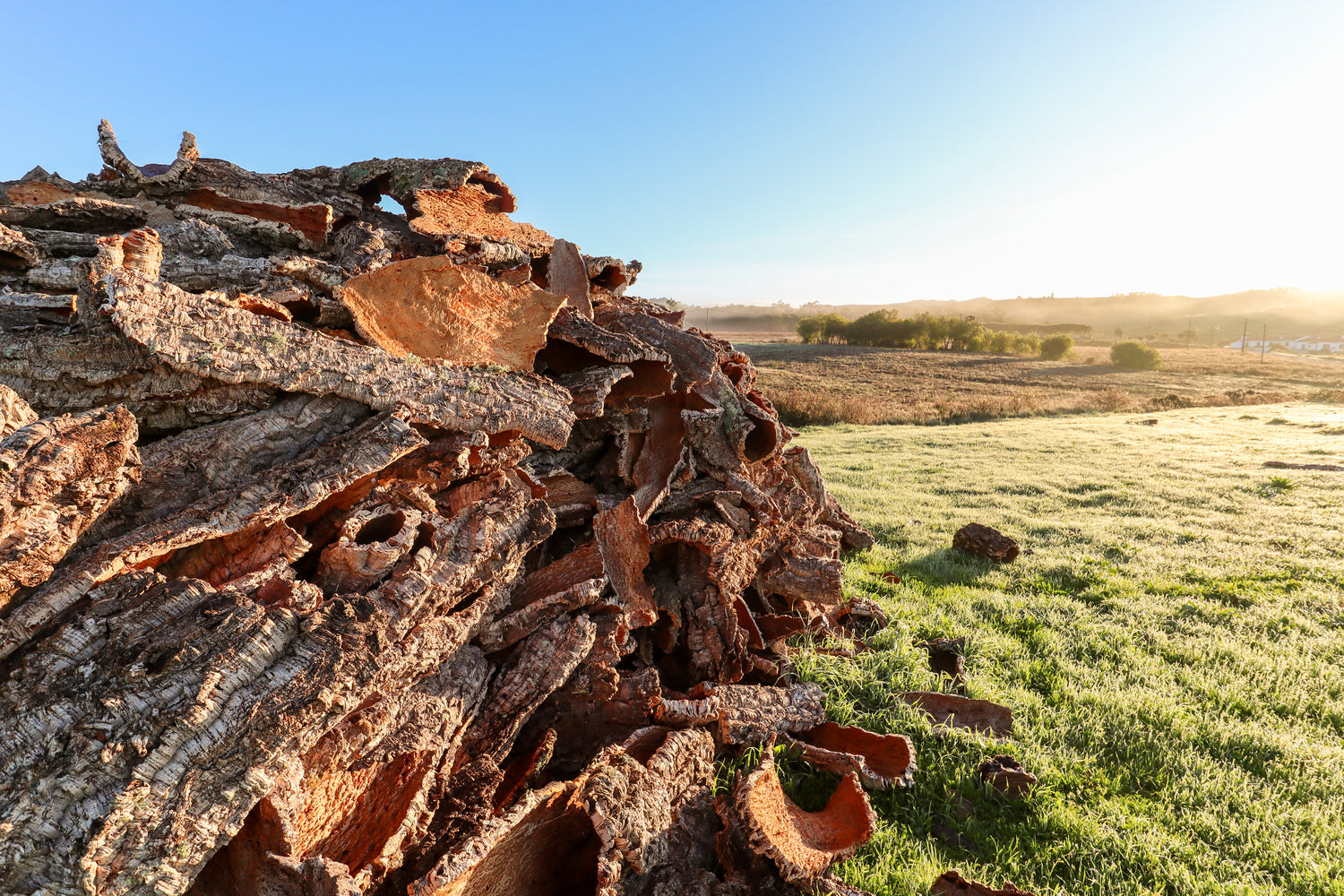 What makes cork so special?
Our products are made from highest quality cork harvested from the Portuguese hill country. Once the bark of the cork tree is removed, it can be made into the perfect material for bags, purses, backpacks, and just about anything else. Not only is it incredibly soft, durable, and stain resistant, cork is a renewable resource that that can be grown and harvested again and again.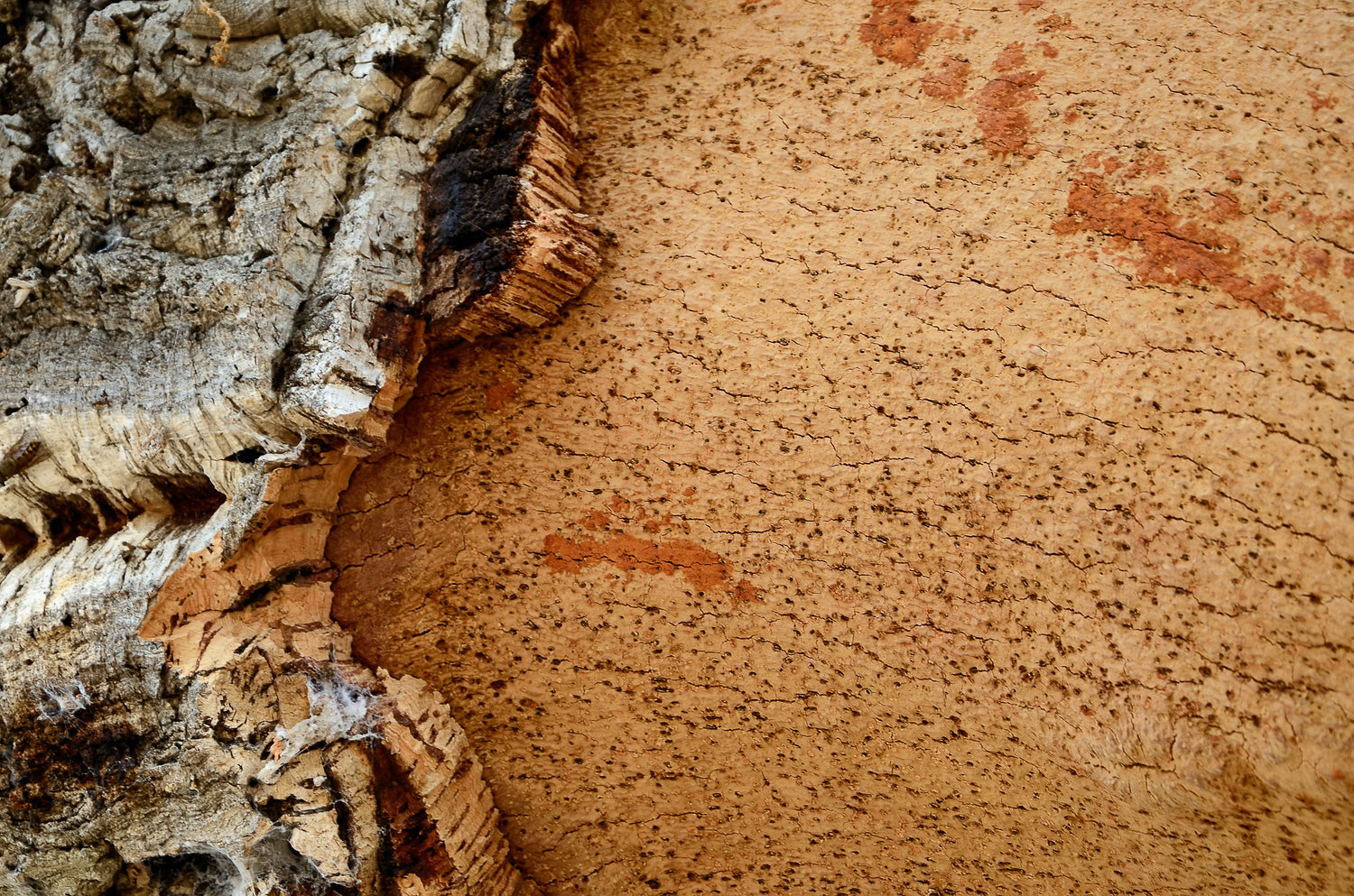 You Have To Feel It To Believe It!
Our cork fabric is unbelievably soft and smooth. But It's almost hard to believe without experiencing it for yourself. That's why we offer "A Taste of Cork". For the price of shipping we will send you a sample of our cork in the form of a pouch that can be used as a coin purse, gift card envelope, lipstick holder, etc. This little sample will help you truly understand its uniquely irresistible texture.
TRY IT NOW!
Renewable

Cork is a natural recource. After it is harvested form the cork oak tree, it will grow back over and over, so that one tree can be harvested for up to 200 years. 

Reliable

Cork is durable. It is tough, will not tear, and when taken care of, your cork bag will be beautiful for years. We have seen our customers from seasons past come back with their pieces looking great.

Resistant

Cork resists not only water, but fire, allergens, bacteria, odors and dust, due to its almost impermeable cells, and it will not scratch! A real wonder of nature!